The first step in our admission process is your referral. Referrals can be made by simply clicking on the referral tab and completing our referral questionnaire. We also have staff available to answer your call to walk you through our referral and admission process.
The second step in our admissions process is our prescreening thorough assessment to determine your clinical needs and appropriate level of care. We will evaluate your addiction history, medical and any behavioral health issues to determine the best level of care for your recovery
We accept payment through state and Medicaid insurance. We have support staff to navigate you through funding and insurance resources.
Our staff are available to assist you in your recovery needs. Take the first step in your recovery by calling us for your free consultation. We are here to help.
FAQS
WE ARE HERE TO ANSWER ALL YOUR QUESTIONS

The staff are knowledgeable and really care about their clients… I now have a job and have regained my confidence and self esteem due to the support staff at CIHS
Pat M

I highly recommend this program for anyone who is ready to start a new life in recovery. The counselors have great input on how to beat the disease of addiction
Farad L
My abuse of drugs has made my life so unmanageable … CIHS has helped me to gain control of my life
Chris M
What it means to be an Amatus Managed Recovery Center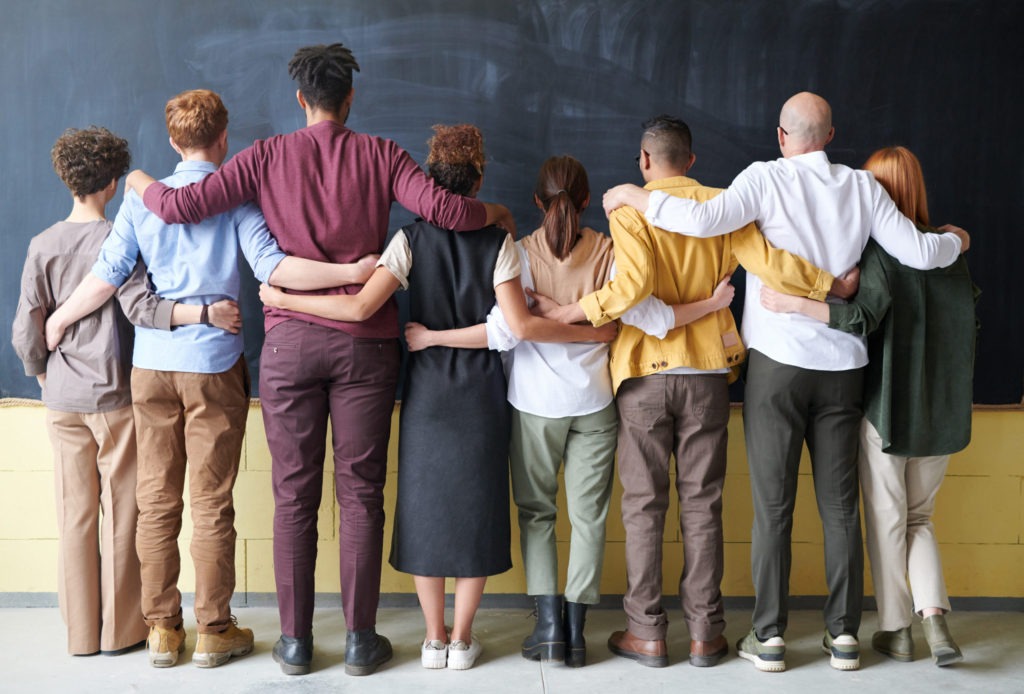 Our mission is to get you in the best facility that will allow you to heal and find long term recovery. Whether you enter one of our facilities or another facility, we will help everyone who contacts us find the appropriate place for them to heal.
Our nationwide network of treatment centers and referral partners allows us to make an impact in multiple communities. We want every individual to thrive, and become a positive force in your community. We desire to help people and communities recover.
We are committed to providing the highest level of care, delivered in cutting-edge facilities designed to support your recovery. Every individual gets an individualized treatment plan, with the highest-level of care standards and quality.