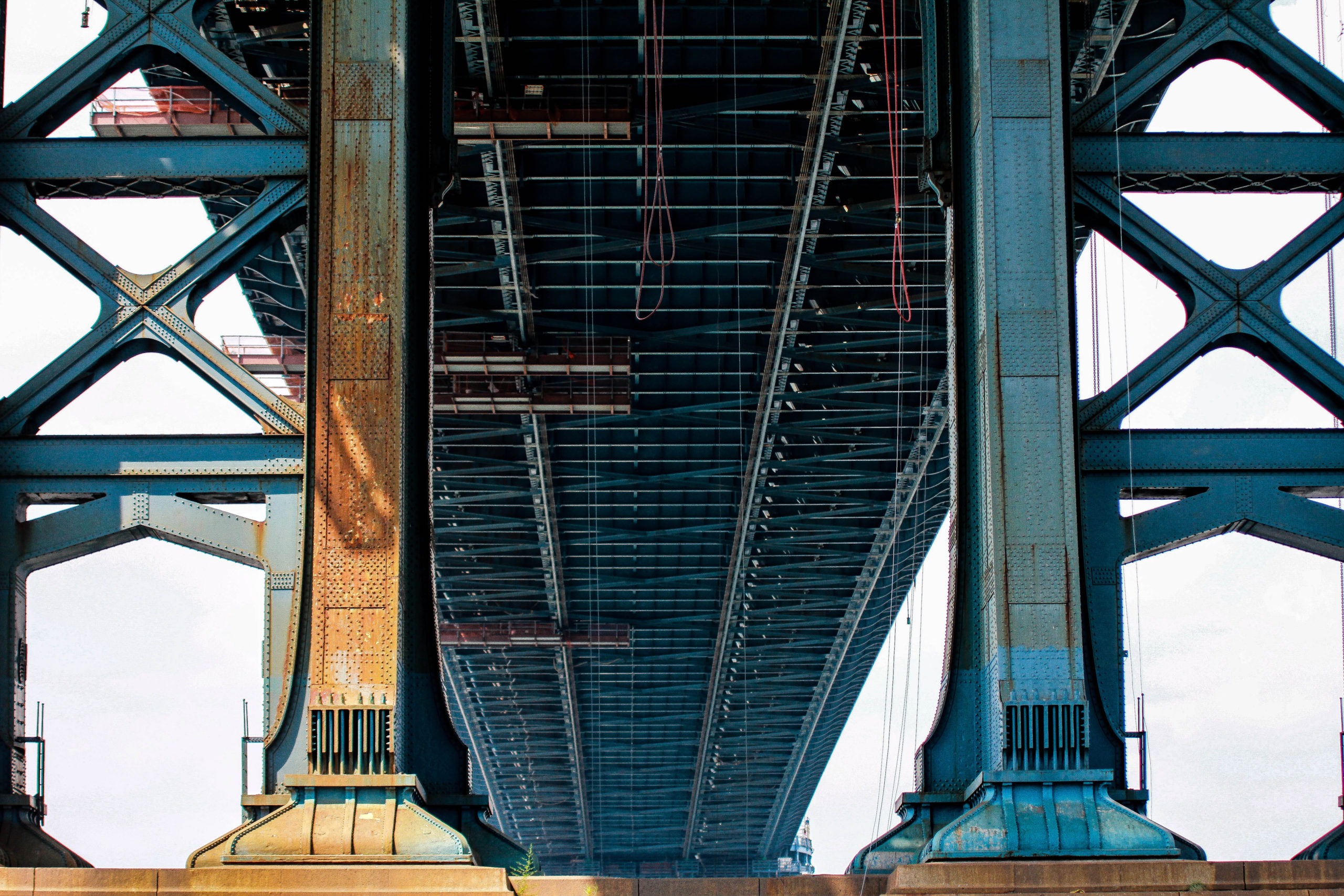 " A foundation built on
genuine care " – Leke. Ib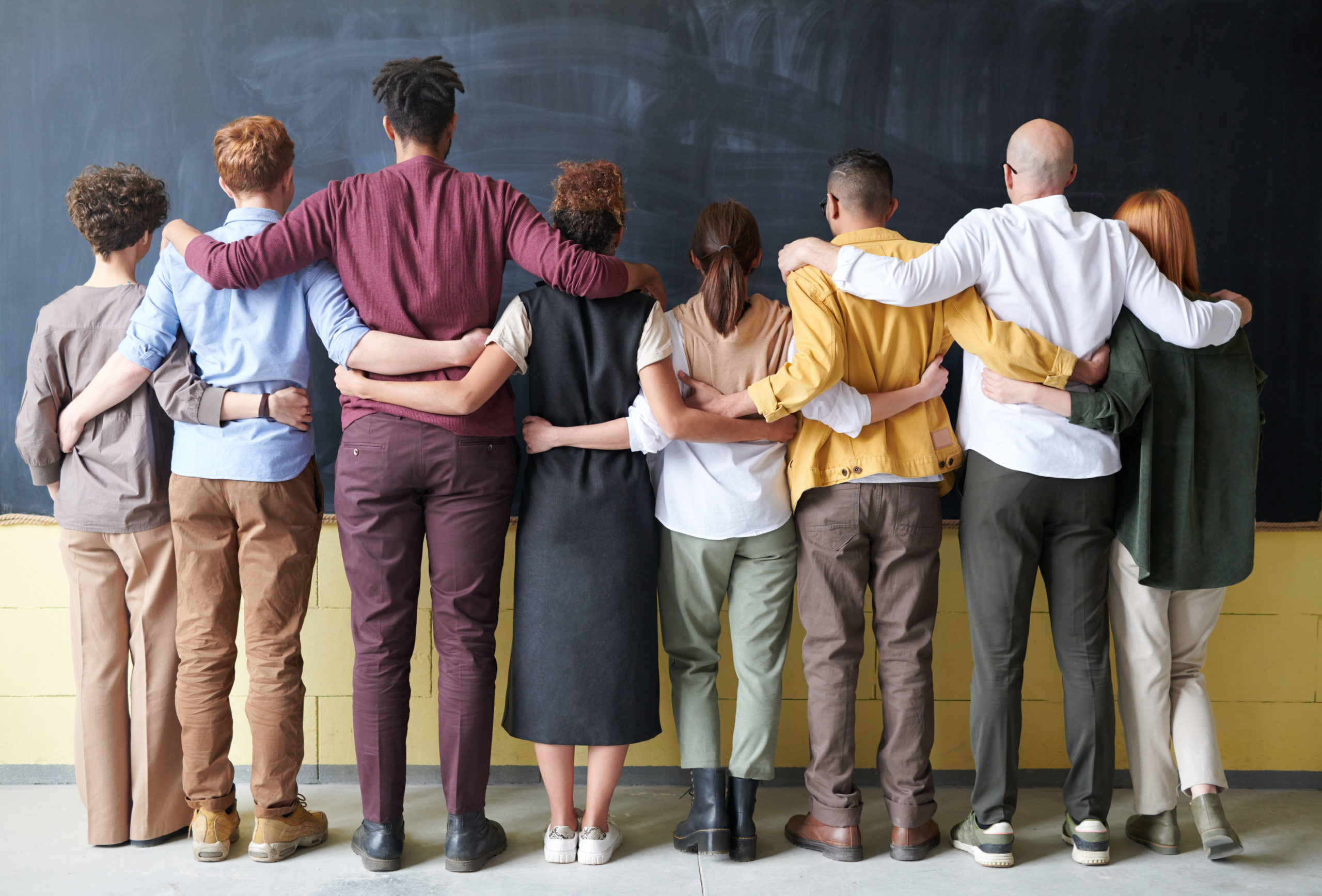 Our ability to recognize, respect and address
the unique needs, customs and beliefs of various cultures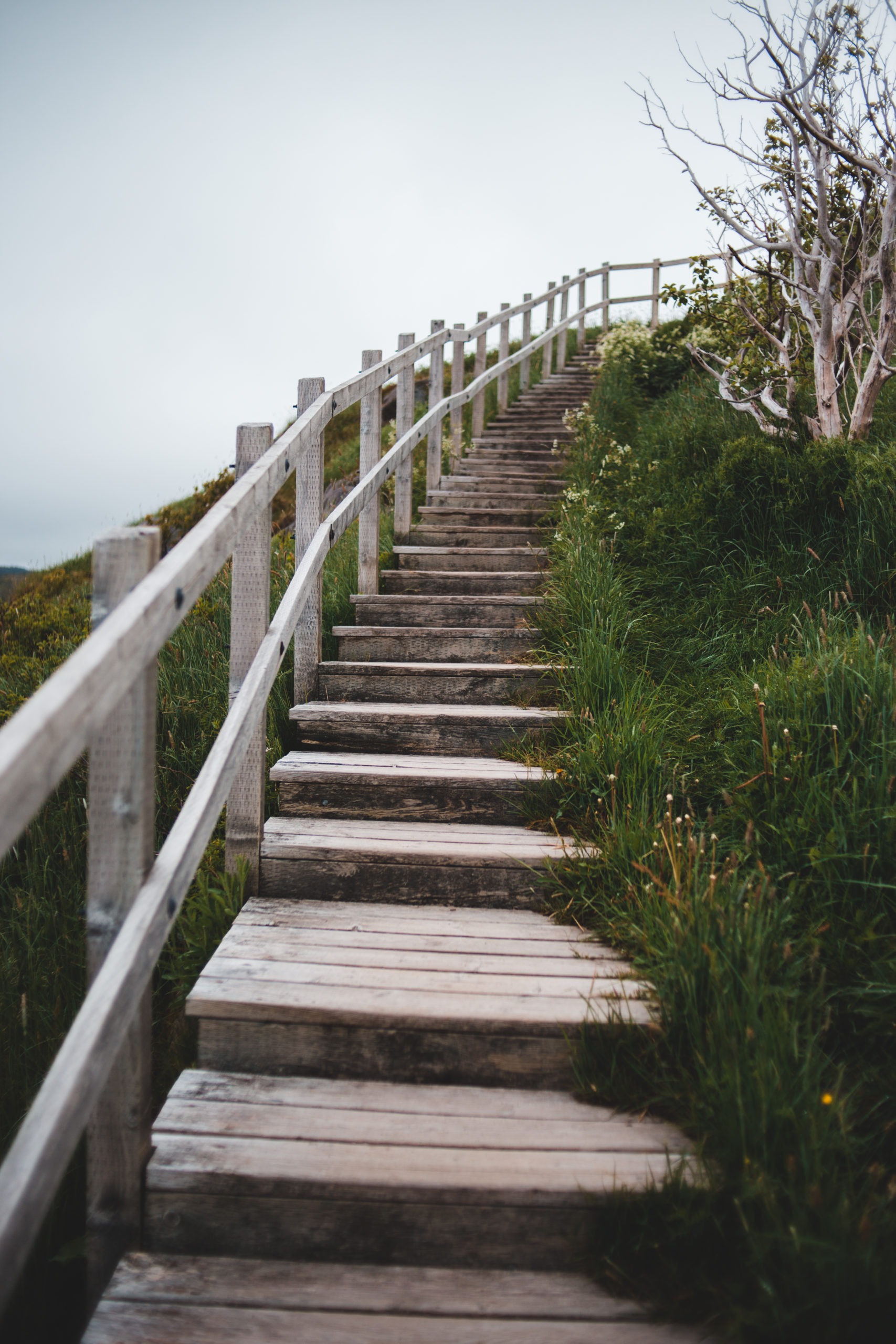 Relapse is a part of recovery;
we'll be with you every step of the way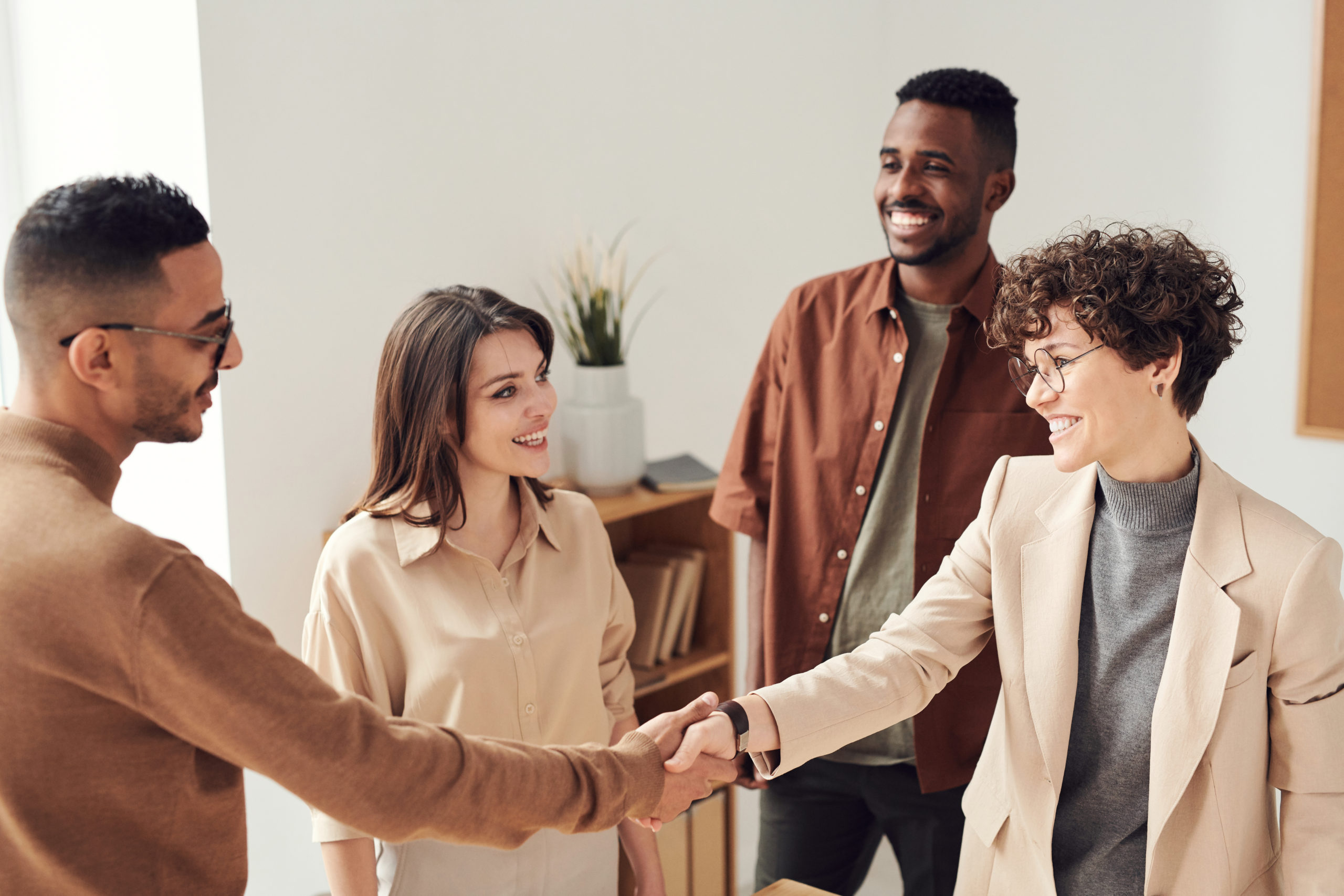 Your recovery should not count you
out from giving back to the community
Behavioral and Addiction Recovery Center in Maryland
Community Intervention Health Services (CIHS) is a CARF accredited community-based Behavioral Health and Substance Abuse Program located in Pikesville, Maryland. CIHS opened in 2015 because of a strong desire to provide high quality assistance to Marylanders facing substance abuse challenges. Our staff is comprised of some of the best counselors and clinicians in the State—many of whom have personal experience in the field—giving them a unique understanding of how best to assist those we serve.
0ur services include direct care counseling, community integration, and support services. Whether you're a business partner or a client, you can always expect the utmost professionalism, reliability, and customer service in all of your interactions with CIHS.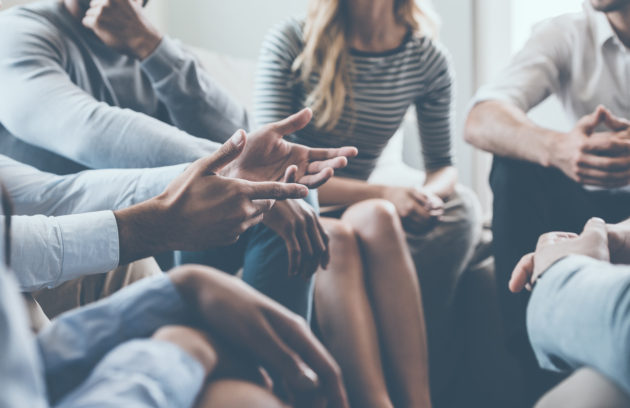 Our Substance Abuse Services are designed to our clients that…
Avoidance is normal in the aftermath of trauma. You will…
Our PRP program is designed to offer therapeutic services that…
Make a positive change in your life or the life of a loved one by sending a referral to CIHS
Our facility provides convenient access to several resources locally that focus on your overall recovery. We are easily accessible via major transit roads which allows easy access to local networks and organizations to aid in your recovery. Our facility promotes high quality treatment. In order to assure optimum coordination of care; we have created a network of providers to include physicians, therapist and psychiatrist. Our goal is to treat your physical, mental and spiritual needs.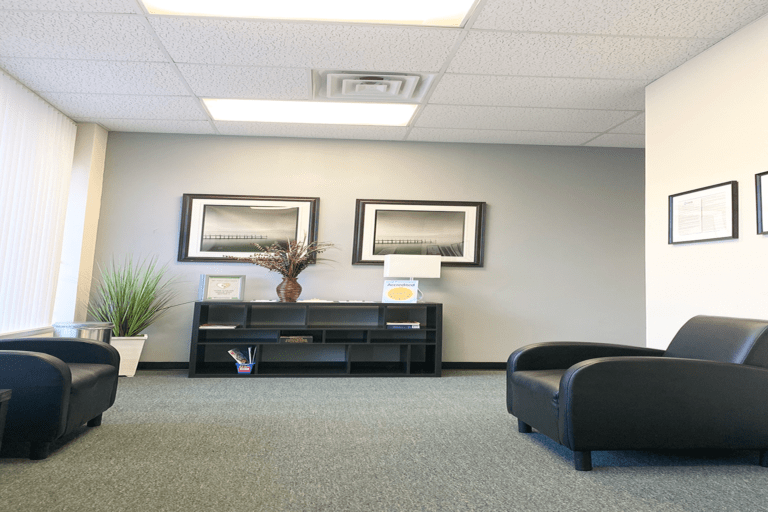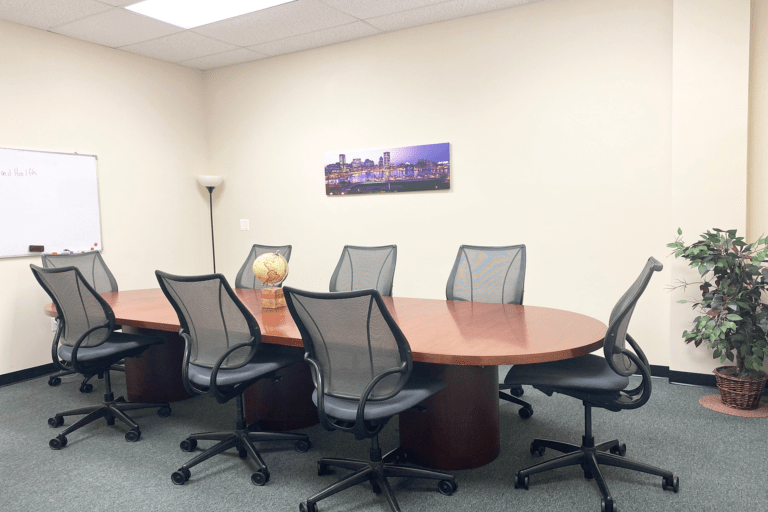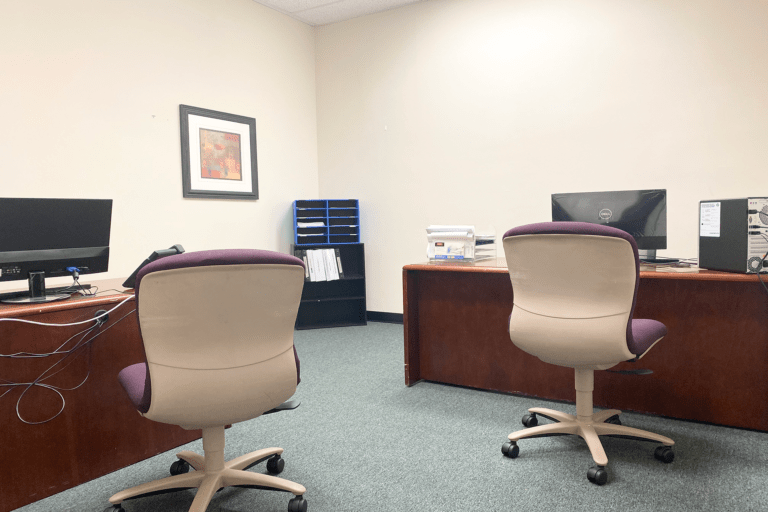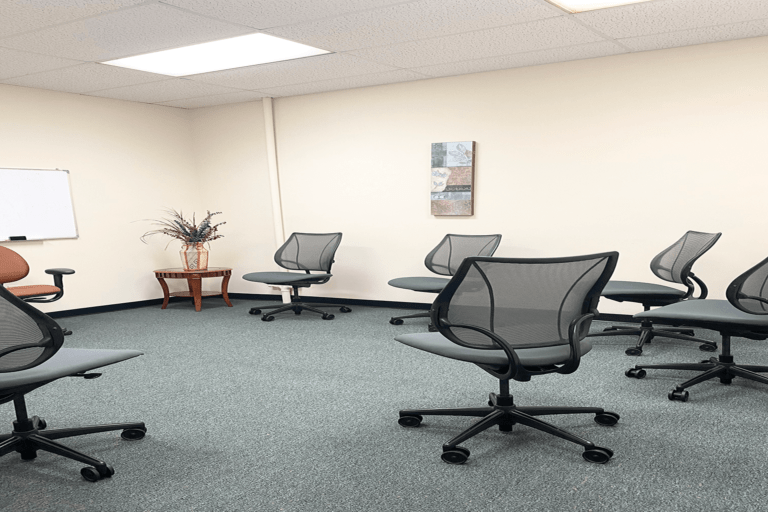 Heading up the Community Intervention Healthcare Services (CIHS) Team, CEO "Leke" is dedicated to helping individuals with substance use challenges. After witnessing a loved one's family torn apart by addiction, Leke utilized his Master's degree in Business Administration to develop a model of care that provides CIHS clients with the tools and resources they need for full community integration.
Fun fact: Leke is an avid athlete and you'll probably find him at the gym during his free time. He will give anyone "a run for their money" in anything from football, to basketball, to track and field.
The staff are knowledgeable and really care about their clients… I now have a job and have regained my confidence and self esteem due to the support staff at CIHS
Pat M

I highly recommend this program for anyone who is ready to start a new life in recovery. The counselors have great input on how to beat the disease of addiction
Farad L

My abuse of drugs has made my life so unmanageable … CIHS has helped me to gain control of my life
Chris M
Our commitments as a Behavioral and Recovery Program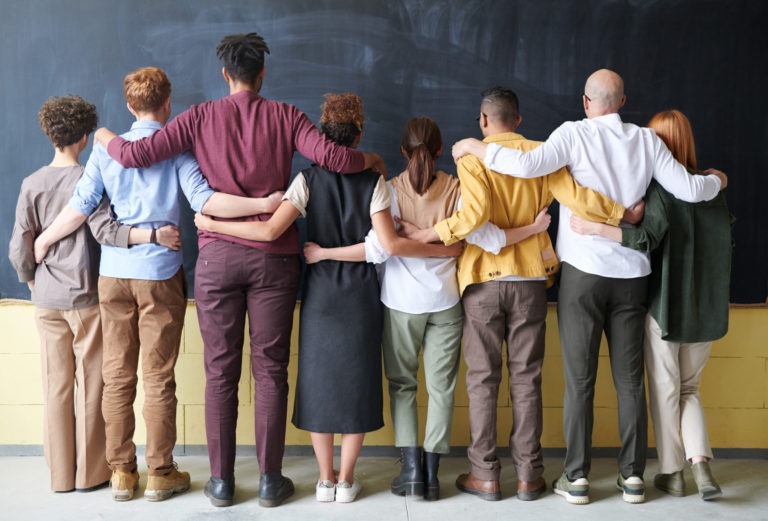 Our commitment in ensuring that each person served is actively involved in and has a significant role in the individualized treatment planning process and determining the direction of his or her plan.
Our commitment as a provider to provide best treatment practice and outcomes in everything we do. Our priority to foster an environment where all person served can recovery.
Our commitment is to enhance communities by engaging with providers and referral source in order to empower all person served. We believe creating a strong community is dependent upon determining the community needs and building upon the skills and talents that already exist in order to create change from within.