Newly renovated in 2017; our facility is located in Pikesville Maryland. We are dedicated to serving the community of Baltimore, Maryland and surrounding counties.
Our location is conveniently located on a major transition line and provides our clients easy accessibility to the services they deserve. 
Our location allows us to connect with an array of resources to assist individuals in meeting their recovery and community integration needs. Our facility is equipped with rooms for individual counseling as well as rooms for group and therapeutic activities such as exercise, wellness and more.
We have created a soothing environment with audiovisual resources, literature, displays, and art/wall hangings that demonstrate a culturally diverse environment.
The staff are knowledgeable and really care about their clients… I now have a job and have regained my confidence and self esteem due to the support staff at CIHS
Pat M

I highly recommend this program for anyone who is ready to start a new life in recovery. The counselors have great input on how to beat the disease of addiction
Farad L

My abuse of drugs has made my life so unmanageable … CIHS has helped me to gain control of my life
Chris M
Our commitments as a Behavioral and Recovery Program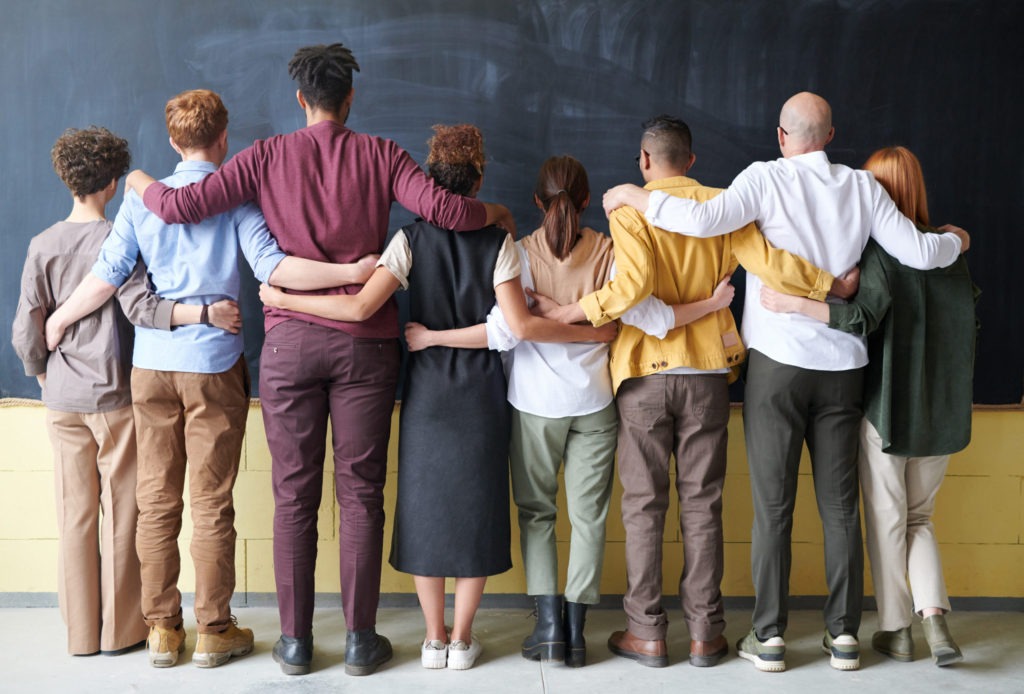 Our commitment in ensuring that each person served is actively involved in and has a significant role in the individualized treatment planning process and determining the direction of his or her plan.
Our commitment as a provider to provide best treatment practice and outcomes in everything we do. Our priority to foster an environment where all person served can recovery.
Our commitment is to enhance communities by engaging with providers and referral source in order to empower all person served. We believe creating a strong community is dependent upon determining the community needs and building upon the skills and talents that already exist in order to create change from within.
Make a positive change in your life or the life of a loved one by sending a referral to CIHS